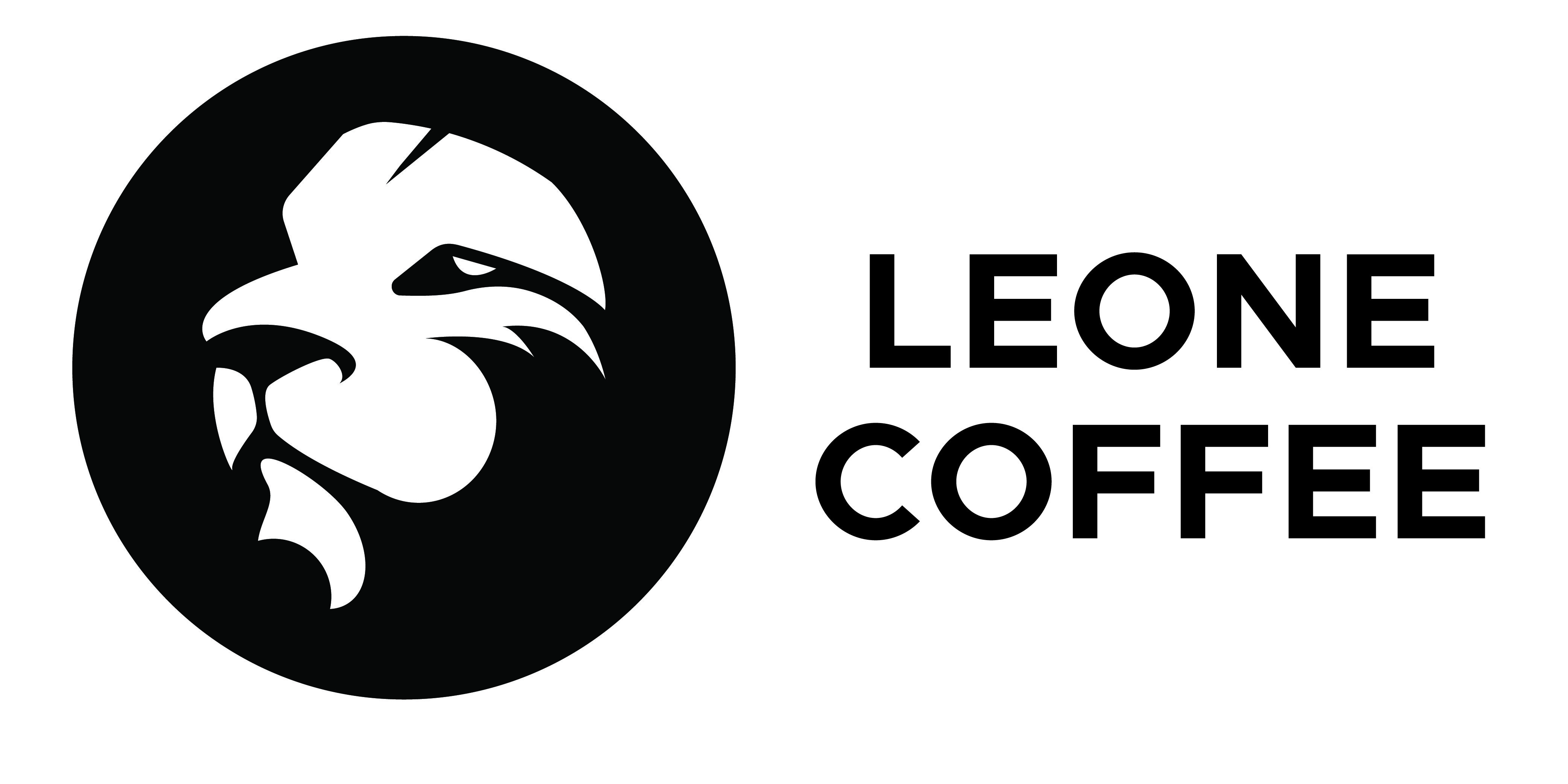 Leone Coffee was launched to provide the choice of good quality coffee at affordable prices to the community. Leone also means Lion, being in the Lion City, we aim to curate coffee with a taste of home, to symbolise Singapore, for people to enjoy, at home or even when they are out working, not just Singaporeans, but foreigners who are working in Singapore, and even back to their hometown for their families to enjoy the taste of Singapore.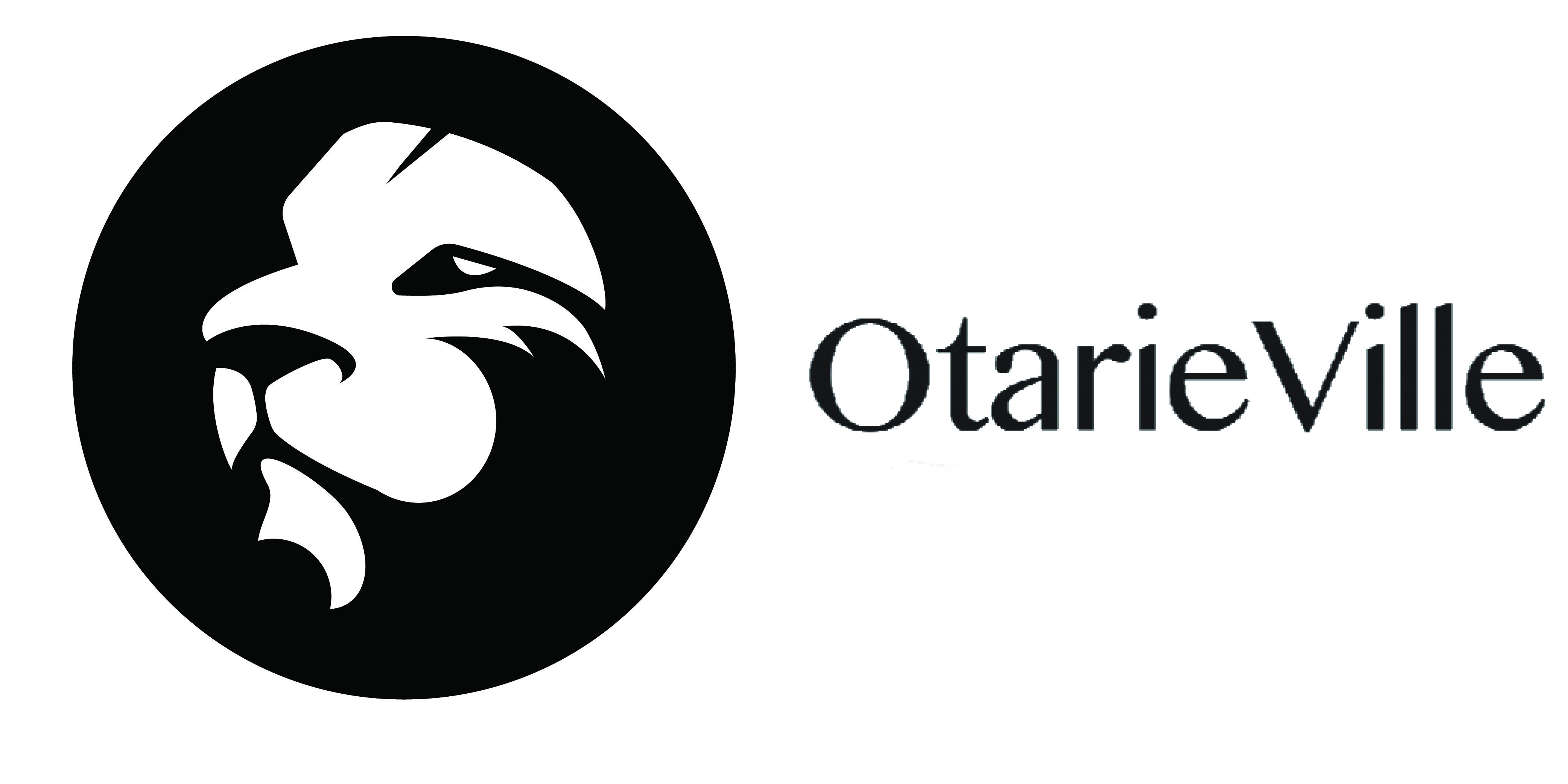 OtarieVille Coffee was launched for the overseas market. OtarieVille also means Sealion, which has the meaning of bringing "the lion out to the sea", symbolising us bringing our coffee from Singapore out to the world. OtarieVille brings our very traditional coffee out to the world, for foreigners to have a taste of our Asian coffee.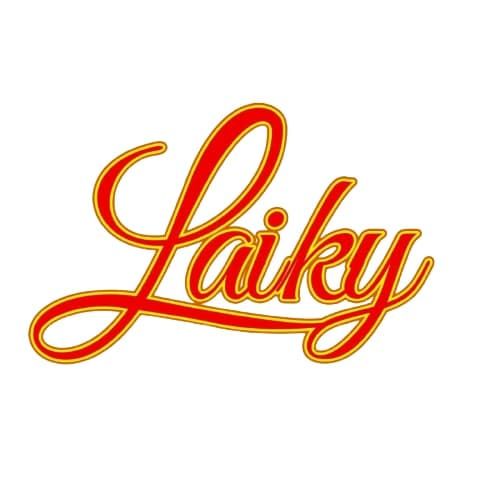 Laiky Pte Ltd (
黎集缘食品私人有限公司

) started with the vision of dishing home-cooked food in MINUTES using ready to eat pastes. Hence, our co-founder, Mr Khoo who makes authentic Penang pastes produced from the freshest ingredients came up with the idea of ready-to-eat pastes and most IMPORTANTLY, there must be NO preservatives. Thousands of customers have enjoyed cooking with his ready-to-eat pastes and dishing up authentic Penang cuisines in minutes at the comfort of their own homes.
Laiky, incorporated in 2015 was given exclusive rights to the pastes and our mission statement is to constantly INNOVATE and DELIGHT our customers.