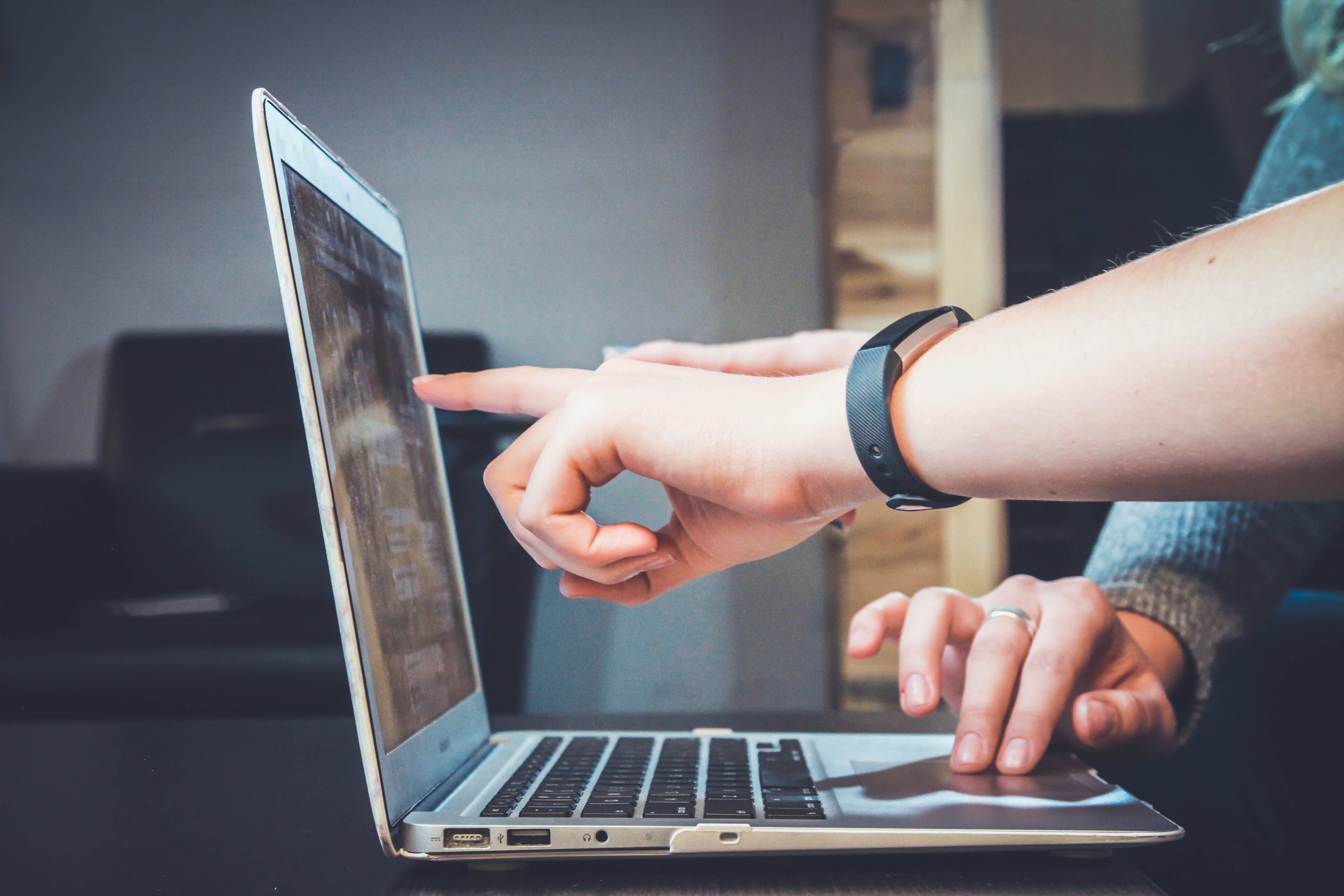 Work Together With Us
We are constantly looking for business opportunities and collaborations to better meet our client needs.
We are committed to working with you and are open to all business opportunities. Please feel free to contact us at +65 8855 5665 or drop us an email at admin@ugpholdings.com. We will get back to you as soon as possible.